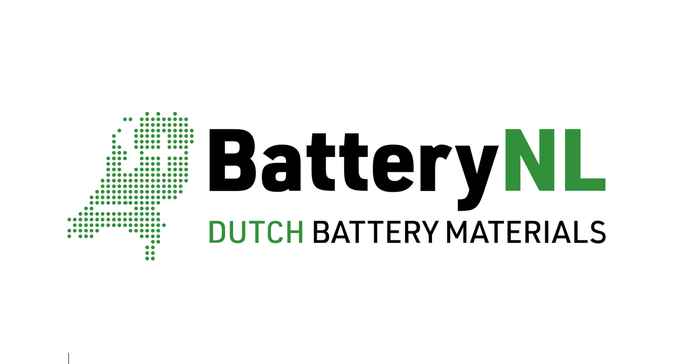 Funded by the Dutch Research Council NWO as part of the Dutch Research Agenda (Nationale Wetenschapsagenda, NWA), BatteryNL will employ seventeen PhD students and five postdoc researchers on a variety of aspects relevant to improving future batteries. The research will have a strong focus on a better understanding of material interfaces and battery chemistry, and on translating this knowledge into an improved battery design. In parallel, the research will focus on aspects of safety and sustainability as well as an accurate analysis of costs, in which UvA plays a key role. In collaboration with manufacturers and interaction with stakeholders, many interrelated scientific, technological and societal challenges will be identified and addressed.
At the Van 't Hoff Institute for Molecular Sciences (HIMS), a PhD candidate under the supervision of Prof. Bob van der Zwaan will study the techno-economics of batteries starting in 2024. Van der Zwaan, also heading the integrated assessment modelling (IAM) work at the Energy & Materials Transition unit of TNO, has a broad experience in assessing the techno-economics of innovative and disruptive technologies. According to Van der Zwaan the research of the BatteryNL project provides a unique opportunity to simultaneously increase the lifetime, improve the safety, and reduce the weight and cost of Li-ion batteries. "This will enable them to take a central position in the transition to an energy system relying on renewable sources".
BatteryNL consortium
Battery NL combines the efforts of experts within academics, high-tech start-ups, multinationals and societal partners. The consortium comprises Delft University of Technology, University of Twente, Eindhoven University of Technology, Utrecht University, University of Groningen, University of Amsterdam, TNO, Holst Centre, Hogeschool Rotterdam, Hogeschool Utrecht, Hanze University of Applied Sciences, Saxion University of Applied Sciences, Fontys University of Applied Sciences, Delft IMP, E-magy, Euro Support, LeydenJar, Lionvolt, LithiumWerks, PTG/e, Shell, SALD, VSParticle, Air Liquide, Forschungszentrum Jülich, MEET Battery Research Centre, ANWB, DNV, Durapower, EnergyStorageNL, InnoEnergy, New Energy Coalition, RAI, Solvis, and VDL.
See also
Consortium website: www.batterynl.nl