1. Chemistry of Complex Systems and Materials
The world around us is complex. Materials are rarely pure and often consist of many components, the environment contains mixtures of many chemical substations, industrial products exist of carefully optimized complex mixtures, often with emergent properties. Elucidating, characterizing, predicting, and eventually designing and controlling such systems and their properties provides a large challenge for chemistry in the next decade. At the Van 't Hoff Institute, several groups work on investigating such complex systems, with application in forensic science, the chemistry of artworks (paintings), complex soft matter and smart materials, and system catalysis.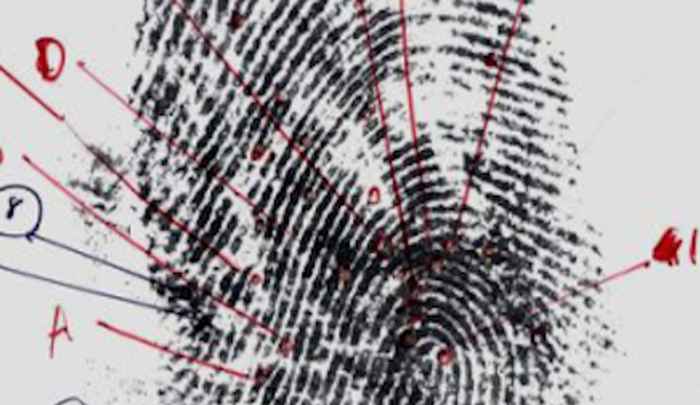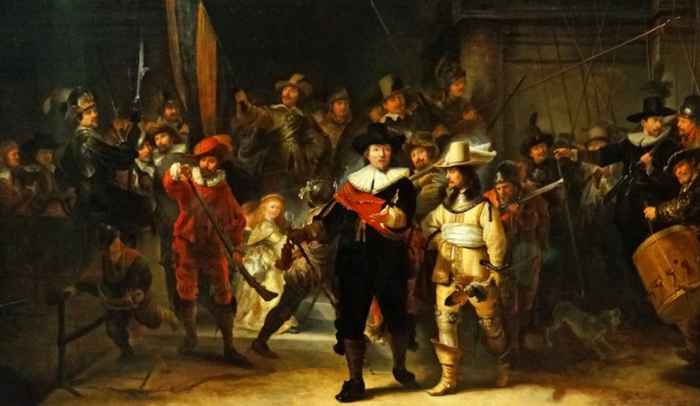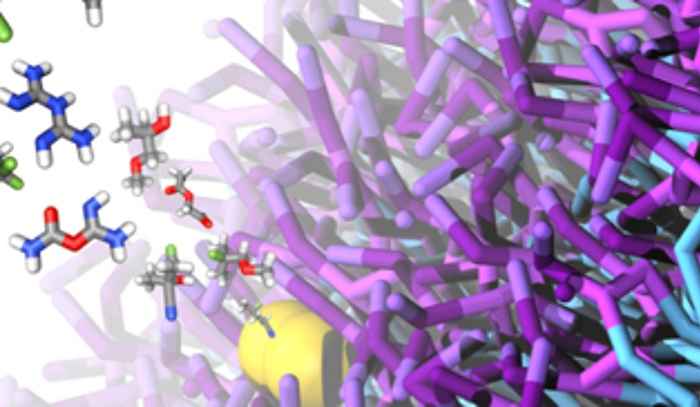 2. Chemistry for Sustainability
The energy transition, the climate crisis and the environmental problems all call for a sustainable society. Chemistry provides new solutions to these problems. With efficient chemical processes and catalysts using earth-abundant, cheap and non-toxic materials. With investigations into chemical recycling and how materials age and degrade, making the circular society a reality. With solutions for the energy transition, such as solar fuels, using electrochemistry and electrocatalysis. Our research groups are working in all these areas to create tomorrow's sustainable society.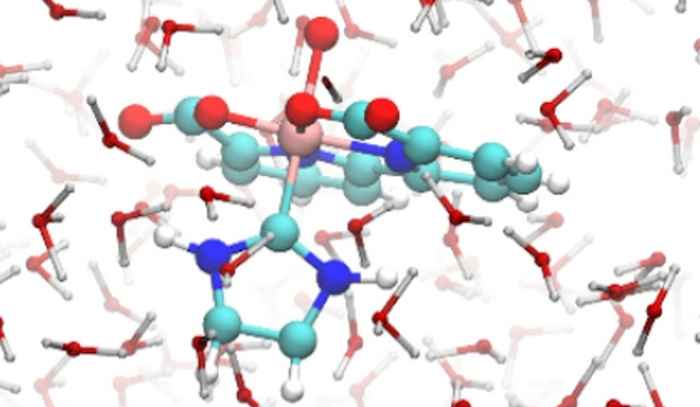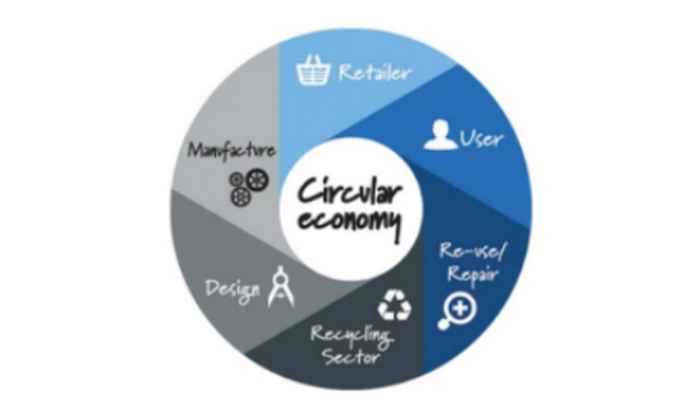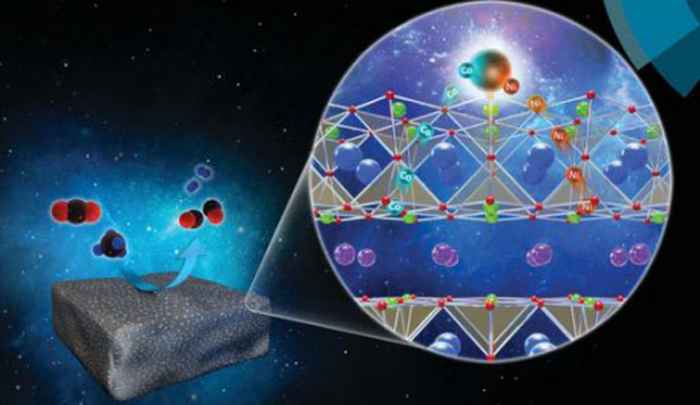 3. Chemistry of biomolecular systems
The living world is an endless source of inspiration for chemistry research. At the Van 't Hoff Institute, chemists make and understand bioinspired, biological and prebiotic molecular systems. For instance, using biocatalysts to make highly specific molecules. Or by developing the synthesis, analysis, design and understanding of biochemical reactions, bioactive molecules and biomaterials, even leading to new processes for medical diagnostics and treatments. Last but not least, our researchers are also studying the origin of life.