The IUPAC-Solvay International Award for Young Chemists honours outstanding PhD theses in the general area of the chemical sciences, as described in a 1000-word essay. The International Union of Pure and Applied Chemistry and Solvay established the prize in 2000 to encourage outstanding young research scientists at the beginning of their careers. Bobylev is one of five awardees in the 2023 edition. He will receive a cash prize of € 1000, reimbursement of his travel expenses and he will be able to present a poster during the conference on his award-winning research. He is also invited to submit a short critical review on aspects of his research topic, to be published in the IUPAC journal Pure and Applied Chemistry.
Cum laude
In his PhD thesis "Spherical coordination-based MnL2n assemblies: construction, confinement, catalysis and bio application", Bobylev describes the application of caged catalysts in living cells. He developed a great number of well-characterized novel nanocage compounds, applied these cages in different catalytic reactions, and used them for various potential biomedical applications. He graduated with the distinction 'cum laude' for standing out in quality, diversity and volume of his research work. It resulted in many papers in appealing journals. Just recently, the journal Chem published his work on novel nanocages for the delivery of siRNA in human cells.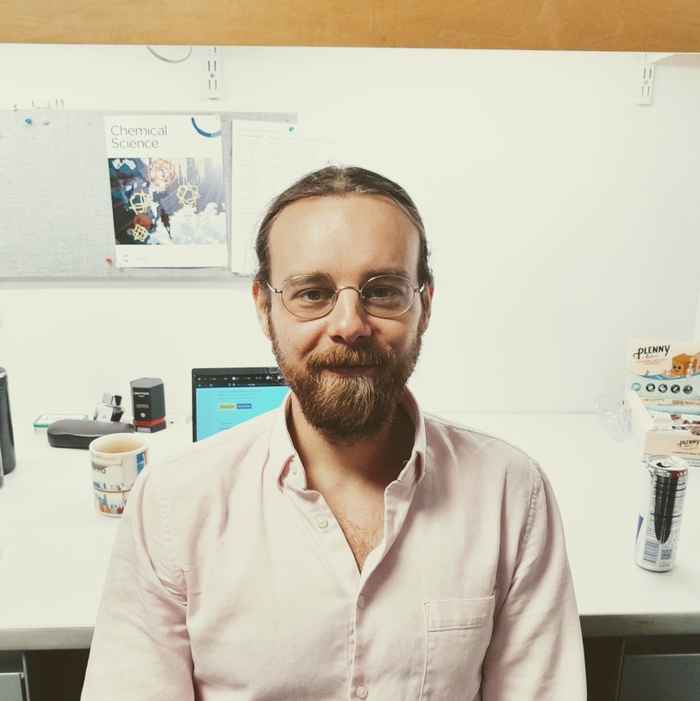 Dr Eduard Bobylev studied chemistry at the Freie Universität Berlin (Germany). In 2022, he obtained his PhD at the University of Amsterdam with Prof. Joost Reek and Prof. Bas de Bruin of the research group Homogeneous, Supramolecular and Bio-inspired Catalysis. He is currently a postdoctoral fellow at the laboratory of Prof. Jeremiah Johnson at the Massachusetts Institute of Technology (Cambridge, US) where he contributes with his nanocage knowledge and expands his horizon in the fields of polymers and electrochemistry. For this he received a Rubicon grant of the Dutch Research Council NWO.
See also