The Amsterdam Science & Innovation Award (AmSIA) is the annual Amsterdam competition for innovative ideas with a societal and/or commercial impact. It is open to researchers, staff and students from Amsterdam universities and public research institutions. On 27 November, nine finalists competed in three categories: life sciences, alpha/gamma sciences and beta sciences. SusPhos won in the latter category, beating two teams from Vrije Universiteit Amsterdam.
High-quality products from phosphorus-containing waste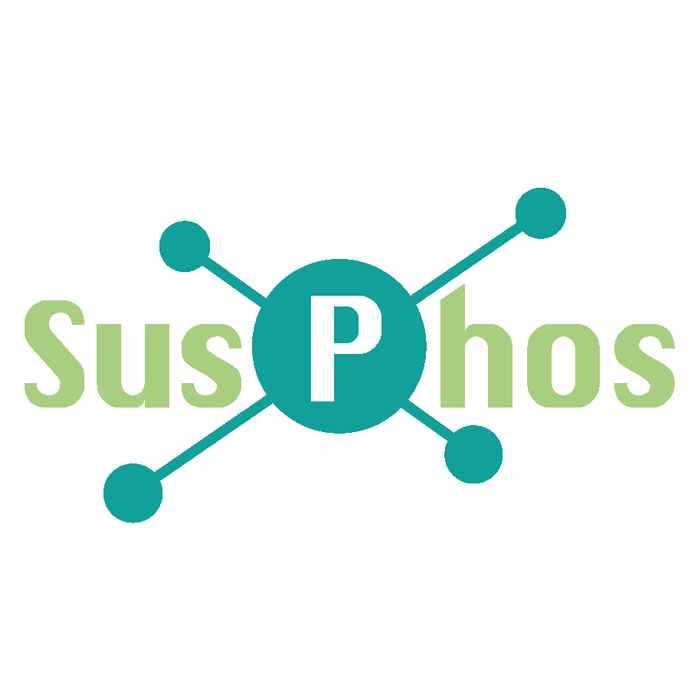 Developed and patented by HIMS researchers Dr Marissa de Boer, Dr Chris Slootweg and ing. Bas de Jong, the SusPhos technology is the first technology to use phosphorus-containing waste material such as struvite as a resource, and upcycle it to competitive high-quality products such as fertilizers and high-end flame-retardants. This has the potential to completely change the phosphate market that is currently still based on fossil resources. At the same time, it helps to tackle the issue of uncontrolled algae growth caused by phosphorus-containing waste streams. Earlier this year the SusPhos spin-off company was established to bring the new technology to market. It is compatible with several industrial waste streams, including agriculture, communal waste, and the food & beverage industry.
For the SusPhos team, winning the Amsterdam Science & Innovation Award is an honour and a recognition for the circular chemistry research at the van 't Hoff Institute for Molecular Sciences that is part of UvA's Research Priority Area Sustainable Chemistry. According to HIMS associate professor Chris Slootweg: "We are very proud that the SusPhos spin-off company is already realising the implementation of the SusPhos process and that it has ensured funding for building the pilot plant in 2020." For SusPhos CEO Marissa de Boer, "the past three years from our first Friday afternoon experiments to winning the Amsterdam Science & Innovation Award feels like a dream. We are very much looking forward to continuing this adventure and contributing for a more sustainable society by using chemistry as an enabling tool."