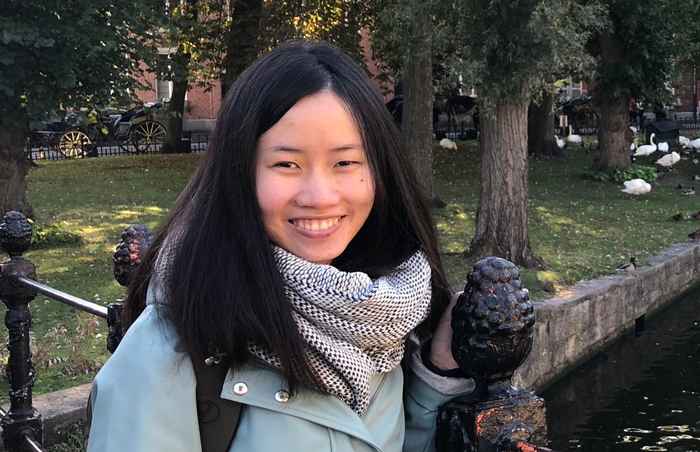 Dr. Kananat Naksomboon obtained her PhD on 10th of October 2019 and her thesis describes new synthesis approaches for sulfur- and phosphor-containing ligands that in combination with palladium pre-catalyst species can form very effective catalysts for selectively functionalizing various aromatic molecules via C-H activation, opening up a wide range of possibilities for the synthesis of pharmaceuticals and other fine chemicals. Kananat is currently a Researcher at NANOTEC in Thailand.
About the Backer Prize
The Backer-KNCV Prize is awarded annually to the best PhD thesis in the field of organic chemistry that was defended in The Netherlands. Due to the Covid circumstances, the announcement of the prize has been severely delayed. The prize – first awarded in 1995 - comes with a donation of 2500 euros and the invitation to lecture on CHAINS (online this year).
More information on the Backer-KNCV Prize