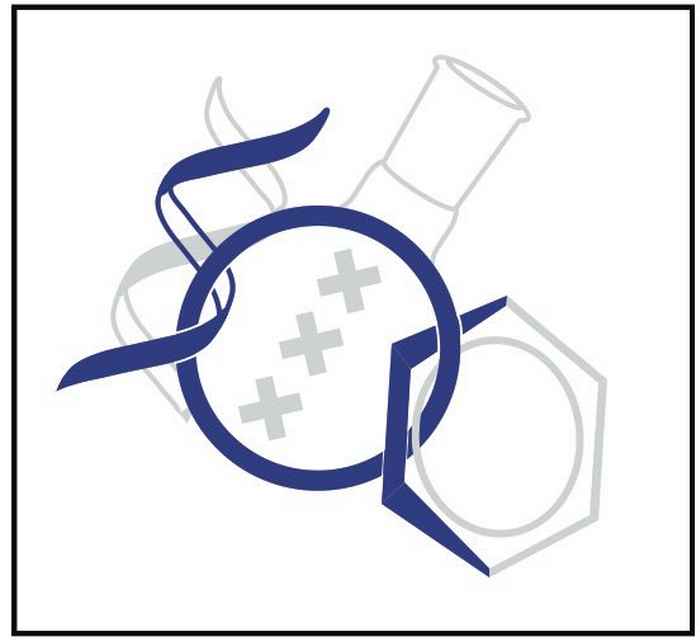 Welcome to the website of the Synthetic Organic Chemistry (SOC) group of the University of Amsterdam! On these pages, you can find out about our research and educational activities. Our group is part of the Van 't Hoff Institute for Molecular Sciences (HIMS) and is led by professor Jan van Maarseveen and associate professors Steen Ingemann Jørgensen, Chris Slootweg, and Tati Fernandez. Our group consists of PhD students, technicians, analysts, master's and bachelor's students (2nd and 3rd years).
Research
In our research we aim at
the development of new synthetic methodologies
the (enantioselective) synthesis of biologically active molecules, using methodologies developed in our own group or in other groups
In several research projects we cooperate with national and international chemical and pharmaceutical companies, sharing our expertise.
We have excellent research facilities. In addition to modern synthetic laboratory equipment, up-to-date spectroscopic tools are available such as routine NMR machines (300, 400 and 500 MHz), LC-MS and prep-HPLC systems. Also X-Ray crystallography and Mass spectrometric services are readily available within the HIMS.
Education
Our academic educational activities range from Bachelor's and Master's courses to (post-)graduate training.
Contact
Should you like to get in touch with us, don't hesitate to pick up the phone, e-mail or write! The group is located in building E, 2nd floor. See the map on the right for more details.
Prof. dr. Jan van Maarseveen
Synthetic Organic Chemistry Group
Van 't Hoff Institute For Molecular Sciences
University of Amsterdam
PO Box 94157
1090 GD Amsterdam
The Netherlands
Visiting address:
Science Park 904
1098 XH Amsterdam
e-mail: J.H.vanMaarseveen@uva.nl
Please click below for details on how to reach us.