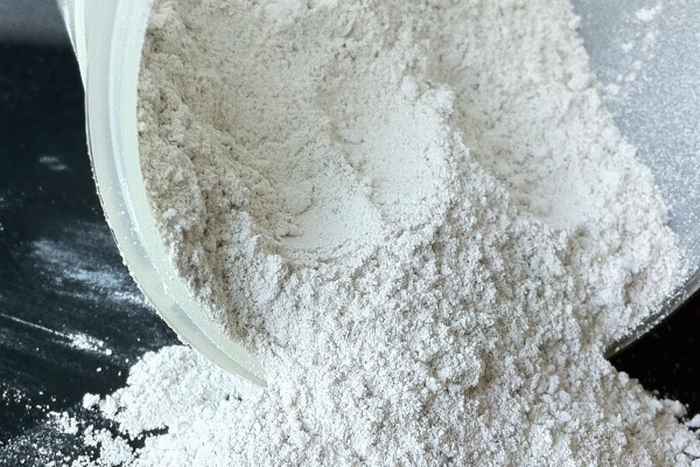 As a component that is found predominantly in limestone, calcium carbonate is entirely mined and imported from abroad. It is used in great quantities by the painting, coating, plastic and paper industries. The company Alucha Works BV developed an industrial recycling technology to recover calcium carbonate minerals from industrial waste streams. This can be applied again as filler in consumer products (e.g. plastics, rubbers, paints and coatings) in a cost-effective manner, lowering the environmental footprint of the final product.
The KIEM GoChem grant will be used to optimize the properties of the recycled calcium carbonate with the aim to enter the market of painting fillers with a hundred per cent circular product. Dr Grecea has expertise in the design and characterisation of inorganic and hybrid inorganic-organic materials, with emphasis on porous materials. In the project that has been dubbed ENCHANT (Enhancing the functionality of recycled calcium carbonate), the Grecea Functional Materials group will perform physical and chemical characterisation of circular and virgin calcium carbonate samples and suggest a chemical refining method that optimizes the properties of the recycled product. The total project budget is almost 50,000 euro.
Tailor-made solutions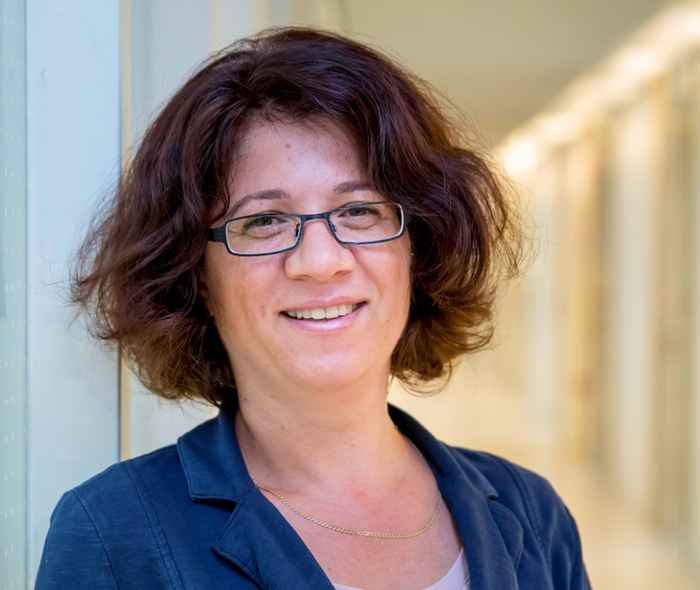 Dr Grecea is excited about the opportunity to contribute to sustainability efforts in the paper and painting industries: "Calcium carbonate is a safe, abundant and versatile mineral and we are looking forward to contribute to its circular use. Using our expertise and working together with Alucha we will develop tailor-made solutions to fulfil the specific requirements of this material for various markets".
Anton Bijl, Technology Lead at Alucha, is not new to collaborations with academia, and has high hopes for his company: "Brand-owners and producers will need to step up to comply with Europe's circular targets. Alucha's circular calcium carbonate (CCC) is a very cost-efficient way to increase recycled content in their products. Projects like these create insights which speed up the transition towards a circular economy".